Kindergarten News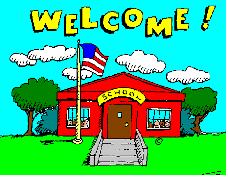 Mrs. Leigh's Kindergarten News
Thank you for a great start to the school year! I am looking forward to working with you and your child!
Here are a few things you can help us with:
*Please check your child's folder each night for important notes and initial behavior calendar.
*Please place any notes to the teacher in the zipper pouch. The zipper pouch will be checked every morning. (We do not look in backpacks unless you place a note in the zipper pouch that we need to get something out of the backpack.)
*Please do not text or email messages that need my immediate attention, I may not see it until the end of the day.
*Any changes in transportation must be called in to the front office.
*Sign up for Remind to recieve text messages from me!
Text: @lpskinder5
To: 81010