Home Page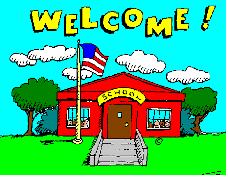 Welcome to 2nd Grade Spotlight!!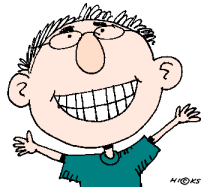 Be sure you are following us on Twitter (@LPS_Spotlight) to see what we are doing in class :)
You can now order Scholastic Books through our class page!! Click HERE to go to our page! :)
This year we will be working our way through different units!! I'm so excited about this year and all the learning we will encounter!
Please feel free to visit our website often for updates, what's happening in our class, and announcements!!

In S.P.O.T.L.I.G.H.T. we will explore thematic units in which we will incorporate the areas of gifted education. These elements include creativity, communication, research, thinking skills, leadership with group dynamics, social and emotional development, and performing arts. Please feel free to contact me from the email link any time you have questions about classroom activities, unit material, or field trips.