Welcome to Lewisburg Primary, where learning is FUNdamental!
---
DAILY HOURS: Doors open @ 7:05 a.m., Tardy Bell rings @ 7:40, and Dismissal @ 2:25
LPS Calendar of Events
November 12th - 19th - Fall Bookfair
November 13th - 70th Day of School
November 17th - 1st Grade Music Program
November 23rd - 27th - Thanksgiving Holidays (No School)
---
THE BOOK FAIR IS NOW AT LPS!!!
---
Click the photo below to print off your coupon for your
Mississippi River Kings hockey tickets to help our school!!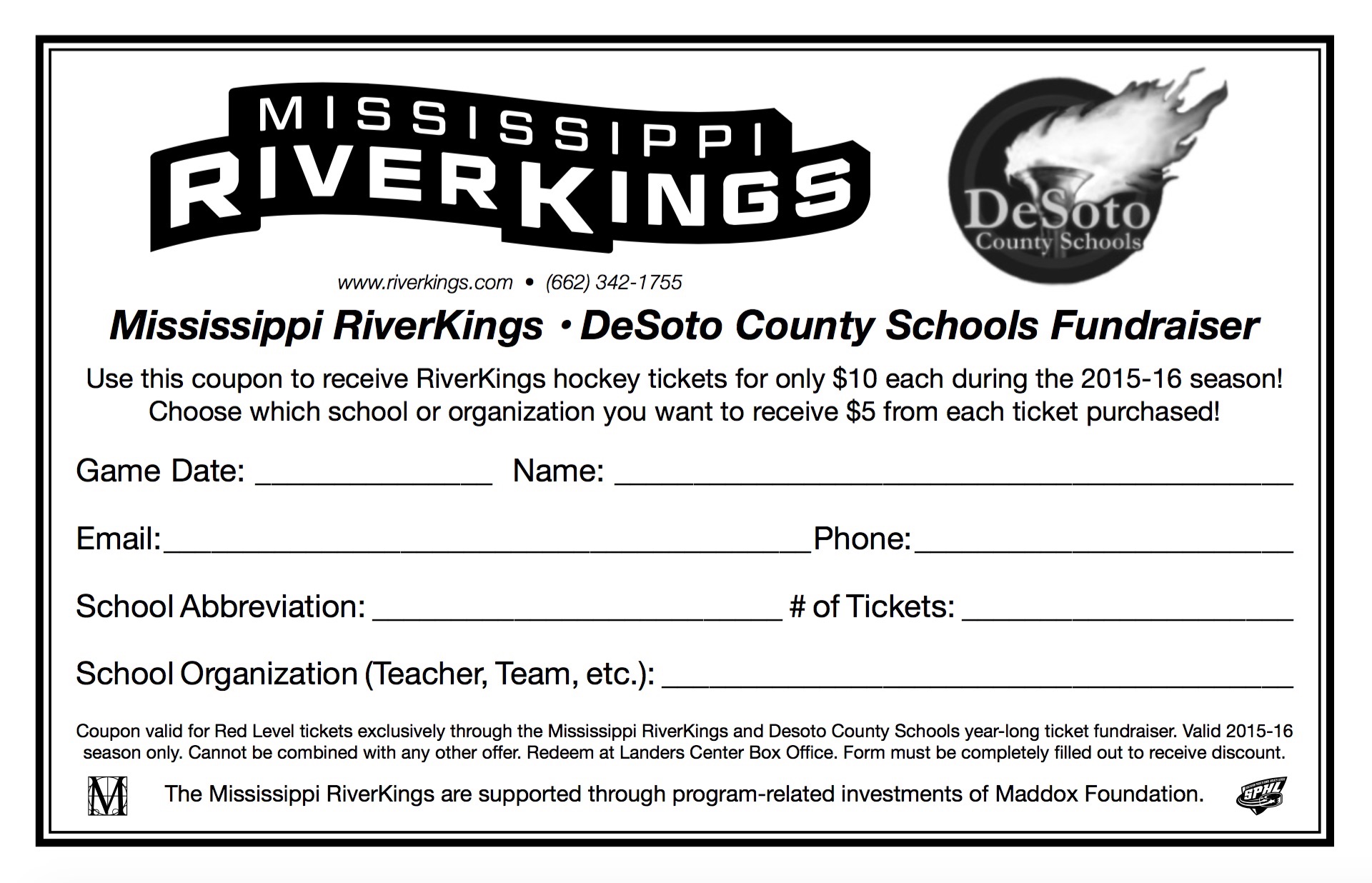 ---
Click here to view Standard Based Report Cards
---