Welcome to Lewisburg Primary, where learning is FUNdamental!
---
LPS Calendar of Events
DAILY HOURS: Doors open @ 7:05 a.m., Tardy Bell rings @ 7:40, and Dismissal @ 2:25
October 12th - Columbus Day Holiday (No school)
October 14th - Report Cards go home
November 3rd - Student Holiday (No School for Students)
November 5th - Christmas Pictures
November 12th - 19th - Fall Bookfair
November 13th - 70th Day of School
November 17th - 1st Grade Music Program
November 23rd - 27th - Thanksgiving Holidays (No School)
---
Click the photo below to print off your coupon for your
Mississippi River Kings hockey tickets to help our school!!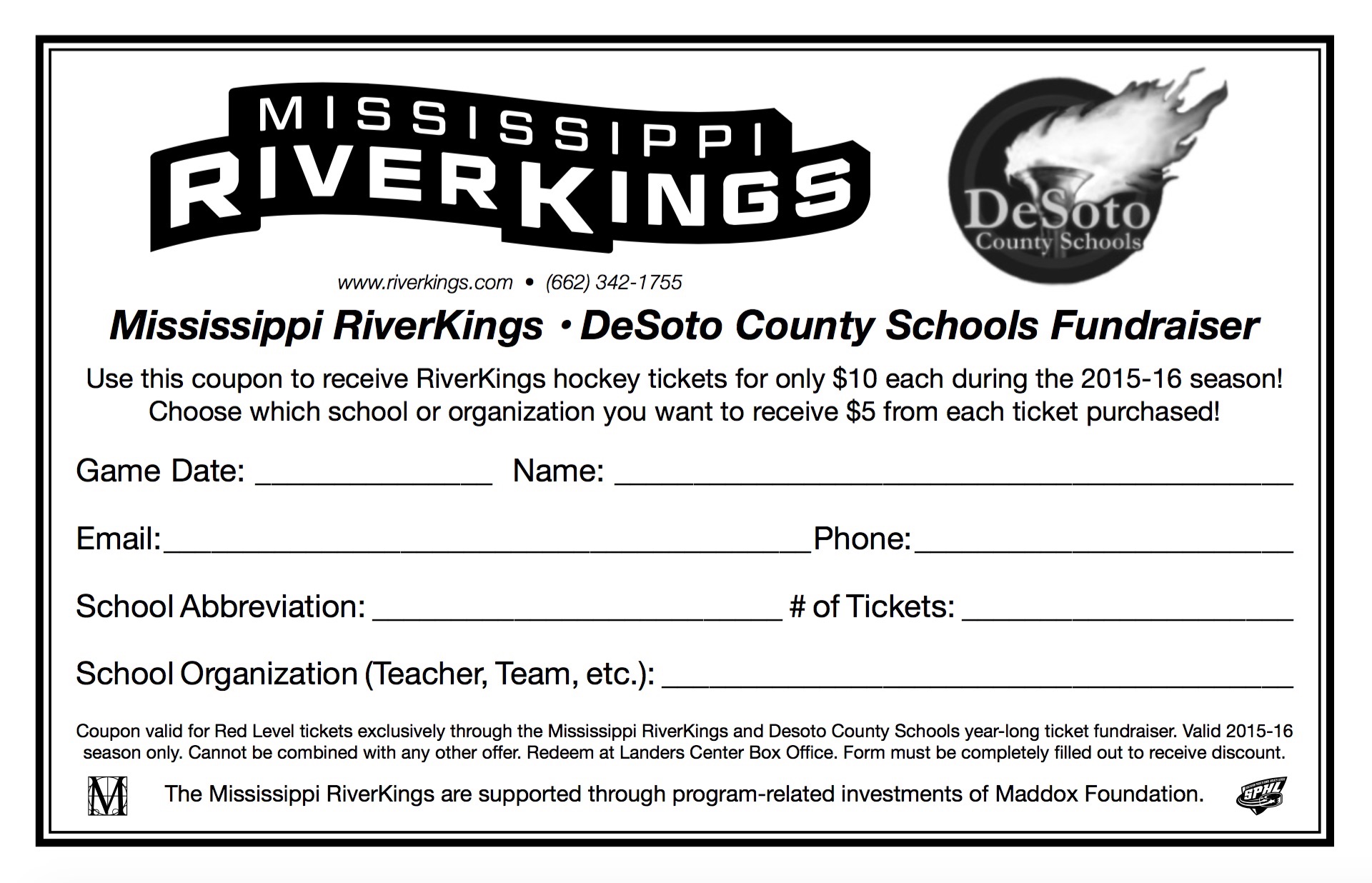 ---
Information for Lego Club Parents:
Lego Club will begin September 22nd and will be every
Tuesday and Thursday morning for 8 weeks until November 17th.
Lego Club will begin at 7:05 and will be held in Green Hall.
Parents for Lego Club may park and walk their child to the
front lobby before 7:05 due to car rider line.
Lego Club students will need to go straight to Green Hall for Lego Club.
Lego Club students will not be able to go to the cafeteria for
breakfast or the library before Lego Club.
If you have any questions, please contact Rainey Coffman at rainey.coffman@dcsms.org.
---
Click here to view Standard Based Report Cards
---